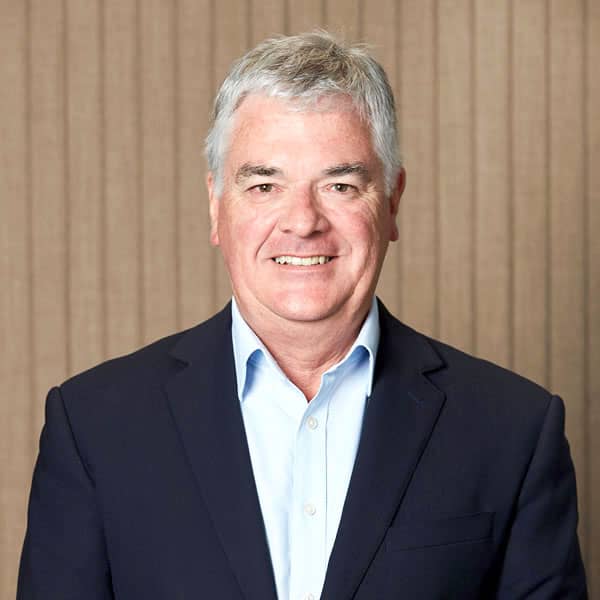 Founder & Managing Partner
Michael McDonald is an intellectual property and commercial lawyer who helps Australian entrepreneurs, established businesses and international operators position for growth, shelter from risk and structure for longevity.
Michael provides commercially driven legal and operational advice to high-tech startups, mid-cap companies, private-public joint ventures, and many of Australia's prominent corporate leaders, institutions, and industry bodies.
An insightful business advisor, Michael works in partnership with clients from day one to ensure their strategic objectives and ambitions, from startup to maturity, inform his every perspective.
A business owner and director with over 35 years of legal practice, Michael understands the commitment required to build and maintain momentum as companies and markets become increasingly complex and competitive.
Michael takes an active role in developing and expanding his clients' business, with a focus on offshore protection, commercialisation, and pre-sale restructures.
Clients BAR Studio, Softel and ICEE gave him a seat at their table as Chairman, based on his expert advice and enduring support.
Michael's exposure to global expansion, cross-border, and multi-jurisdictional deals as a business owner, industry leader and Chairman has built the invaluable skill set that he brings to every mdp client.
Chairman and shareholder of ICEE Containers, a manufacturer of world-first collapsible AirPop® and ColdFold® packaging systems.
Chairman of BAR Studio, an architecture and interior design firm for worldwide hotels and resorts.
Former Director and shareholder of Leighton O'Brien, a global fuel analytics software and field technologies provider.
Director of One Cancer Research and One Cancer Investment as trustees for the stakeholders of Oncology One.
Former Chairman of the Intellectual Property Law Committee at ITechLaw International.
Former Chairman of Softel Systems, a manufacturer of cybersecurity technology for telecommunication networks and critical national infrastructure.
Former President, Australia Philippines Business Council, and Honorary Consul General for the Republic of the Philippines in Victoria
Acted for former CEO & COO, Australian Wheat Board (AWB) Royal Commission
Intellectual Property
Commercialising IP, including IP protection in Australia and internationally
International expansion
Market entry strategy
Corporate structures
Pre-transaction restructuring
Business strategy
Corporate advisory
Capital raising
Corporate leadership
Advising on restraint of trade cases and Director oppression matters
Professional Affiliations