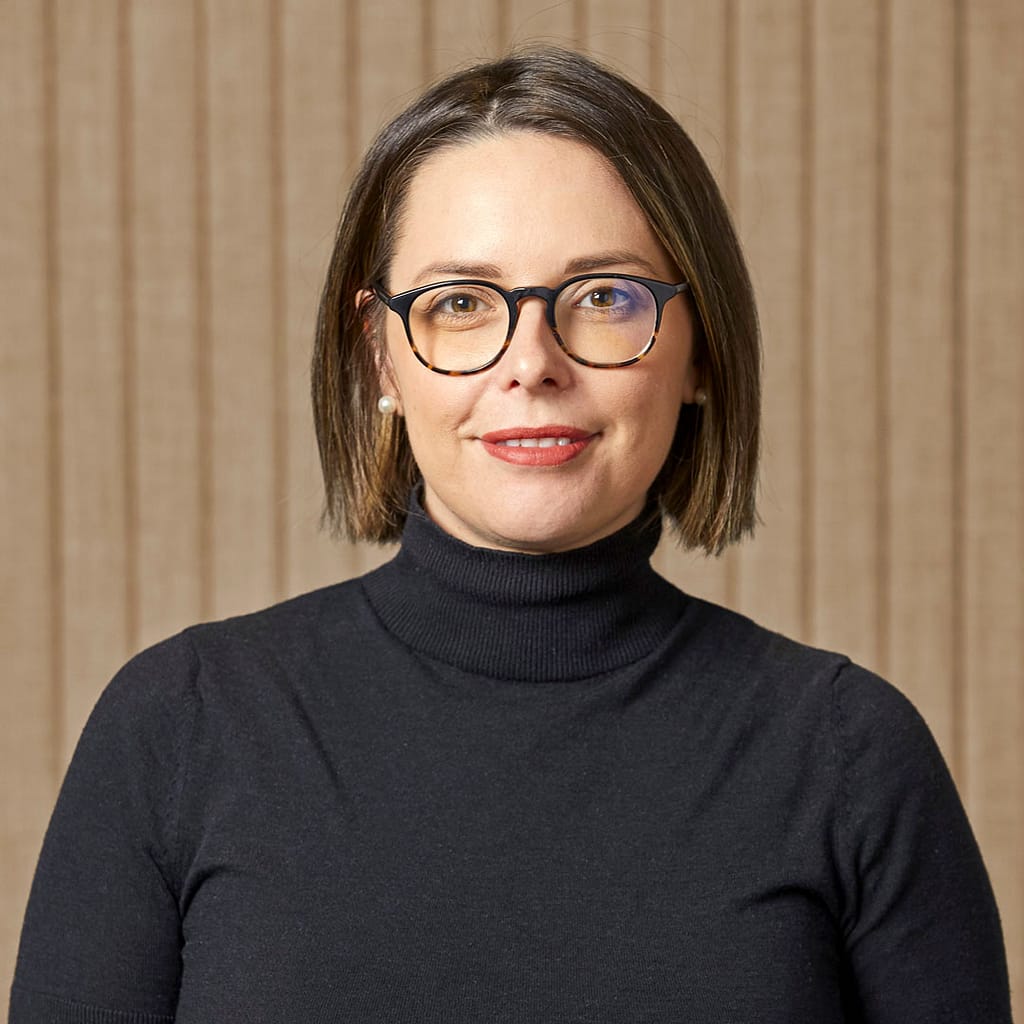 Eliza Low is an accomplished corporate and commercial lawyer who helps multinational corporations, entrepreneurial businesses and successful family-owned companies realise their investments, navigate legal risks and avoid unnecessary costs.
Eliza achieves outstanding results for her clients by acting early and accurately to create legal solutions that best meet their commercial objectives and with minimal disruption.
Eliza has achieved favourable outcomes for high-profile clients across a full range of legal matters and industries from IT to energy, FMCG, manufacturing, industrial, retail and financial services. Her ability to solve even the most complex legal challenges efficiently is attributed to her focused, pragmatic approach.
Eliza honed her skills at Baker McKenzie, one of the largest international law firms, and spent nine years working on multi-jurisdictional deals, billion-dollar transactions, IPOs and corporate restructures in both the Australian and UK offices.
A foreign private equity investor in connection with its acquisition of a majority stake in a cloud computing business.
A US-listed medical devices company in connection with the acquisition of several Australian healthcare companies.
One of the largest global FMCG holding companies in connection with the carve-out and sale of a multinational beverage brand.
A successful family-founded company in connection with an IPO of its retail business.
Mergers & Acquisitions
Pre-transaction restructures
Corporate governance
Commercial advice
Leadership roles at social welfare charity, Step Back Think and awarded for pro-bono work.