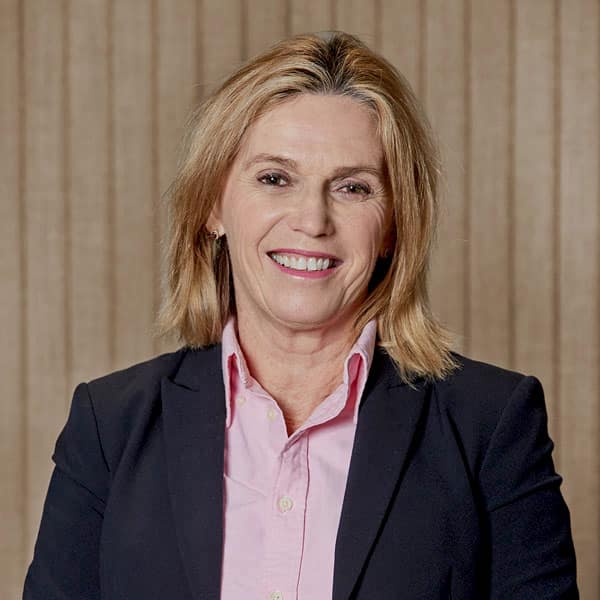 Practice Manager & mdp Board Member
Dianne McDonald pioneers initiatives and technologies that help mdp build a cohesive team, with top-tier legal talent and enduring client relationships. She keeps mdp's day-to-day operations running smoothly and her eye on what's next, which benefits the people, the work, and the business.
Dianne believes an engaging and supportive work environment is the key to a successful law practice. She champions diversity & inclusion, promotes mental health & well-being, and work/life balance is the hallmark of mdp's culture.
An early adopter of flexible and remote working, Dianne implemented secure systems to enable the mdp team to support clients around the world, from any location or time zone. The practice became paper-light in 2014 when at least 95% of law firms were still dependent on physical files. This forward-thinking ensured a quick and smooth transition for all staff working from home during the recent pandemic.
Dianne has a background in industrial relations, health care, business ownership and office management. A member of the mdp board, Dianne manages financial reporting, compliance, and firm accreditation with professional bodies including the Law Institute of Victoria, Legal Services Board, Legal Practitioners Liability Committee, Victorian Chamber of Commerce & Industry, and The Melbourne College of Law.
Legal practice management
Financial management
Human resources and recruitment
Premises management
Technology and system implementation
Internal procedural standards
Trust accounts
CPD compliance
Boards
Office management
OH&S
Professional Affiliations